When studying overseas, you could face some challenges. Should you need support, ACG has a number of systems in place to help students.
 
---

The role of the Dean
Deans support the tutors and teaching staff by monitoring attendance and academic progress, and carrying out disciplinary measures. If a teacher has a concern about a student, they talk to their tutor in the first instance, with the dean being the next person to join the conversation. Teachers, tutors and deans remain in close contact for the benefit of the student.
 
---

International student support
International student support officers can help students with accommodation, health, course guidance and administration issues such as visa renewals, banking and insurance.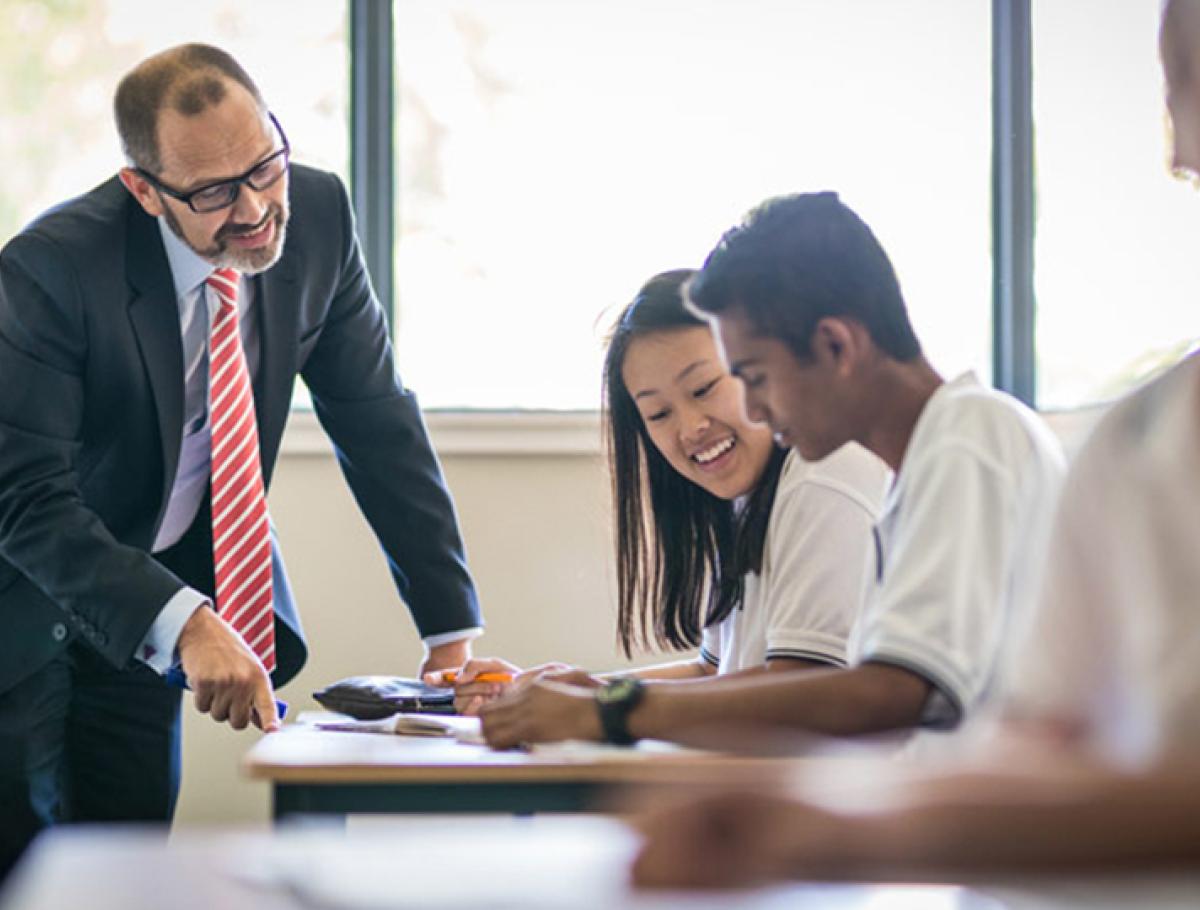 Have a question about international student support?