Early Learning – Year 13
ACG Strathallan is Auckland South's top school, offering a wide variety of sports and extracurricular activities supported by a strong focus on academic achievement.
---

Top-level academic schooling in a welcoming community
A challenging academic curriculum is complemented by exceptional pastoral care and a holistic learning programme to nurture the development of the skills and qualities necessary to not only be successful but make a positive difference in the lives of others.

A balanced approach to education
Our experienced team of dedicated educators puts the interests of students at the heart of every school decision, creating a supportive environment that inspires students to work hard towards being the best they can be. As well as encouraging strong academic progress and a love of learning in our students, we also focus on their personal development and wellbeing. Our sports, arts and technology programmes provide balance to students' academic lives and help ensure they develop as well-rounded, confident individuals with a wide range of experience and abilities.
We offer:
A vertical tutor group system incorporting students from Year 7–13 to encourage interaction between ages
Regular goal-setting meetings between staff and individual students
Extra support for literacy, learning or behavioural challenges
Supervised after-school care for primary children
Nutritious onsite lunch options

Academic results
ACG Strathallan is the top academic school in Auckland South.

We warmly welcome international students
Welcoming international students into our school contributes to a high level of diversity in our student body and enriches the education of both domestic and international students.
We offer:
International deans dedicated to the wellbeing of international students
English language learner (ELL) support

A word from the principal
"It is my pleasure to introduce ACG Strathallan, the perfect environment for learning. We know it can be difficult being so far away from home so we ensure our international students have the additional support that they need to be happy and successful."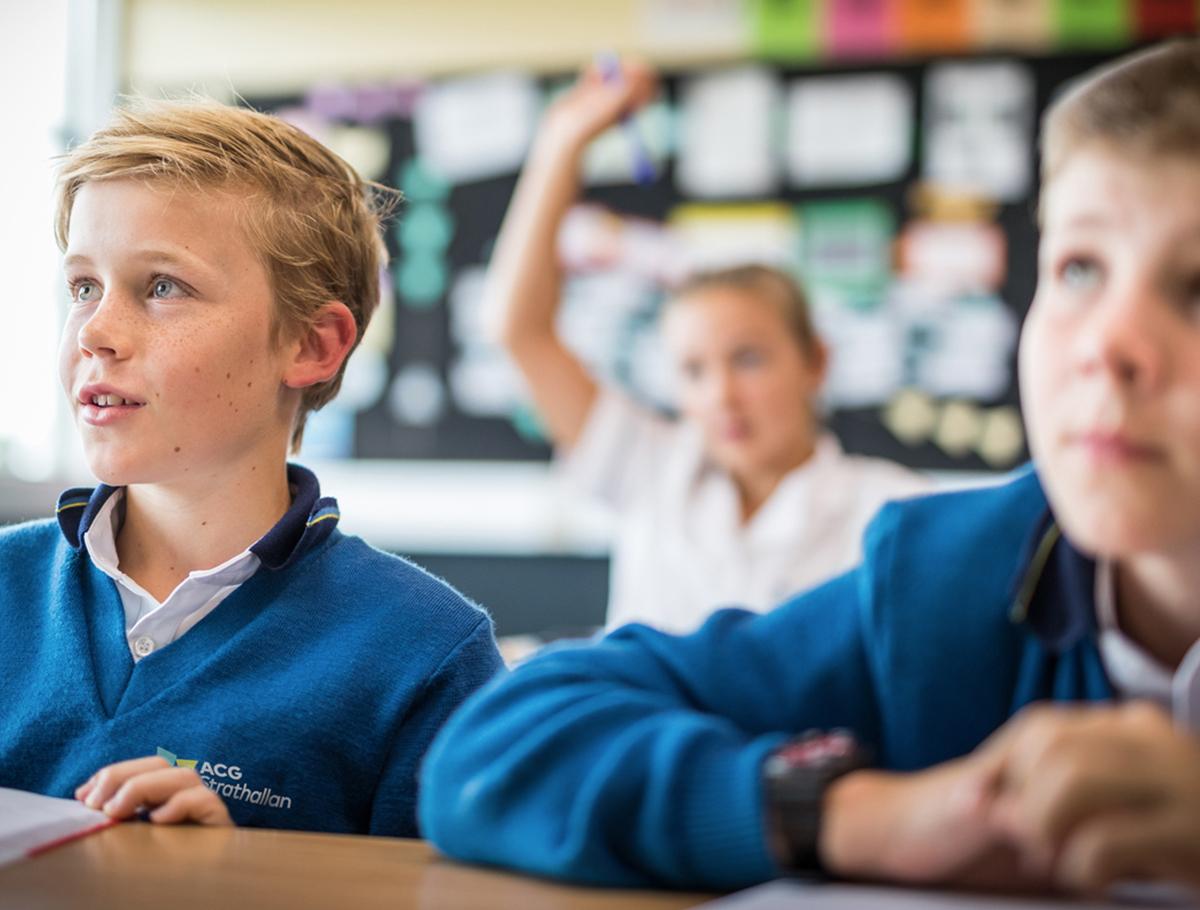 Visit the ACG Strathallan website